Going Out & About
TAG has been awarded over £30,000 by the Richmond Community Fund to start a new outreach service.  TAG will be facilitating free fun and engaging activities for other local organisations. 
Read More
Twitter
BIG ANNOUNCEMENT This Friday TAG will be closing 15 minutes earlier. Please note the session will finish at 9.15… twitter.com/i/web/status/1…
TAG is attending Kingston's Communication Big Day, pop along, say hello and have a go on our Whack A Mole!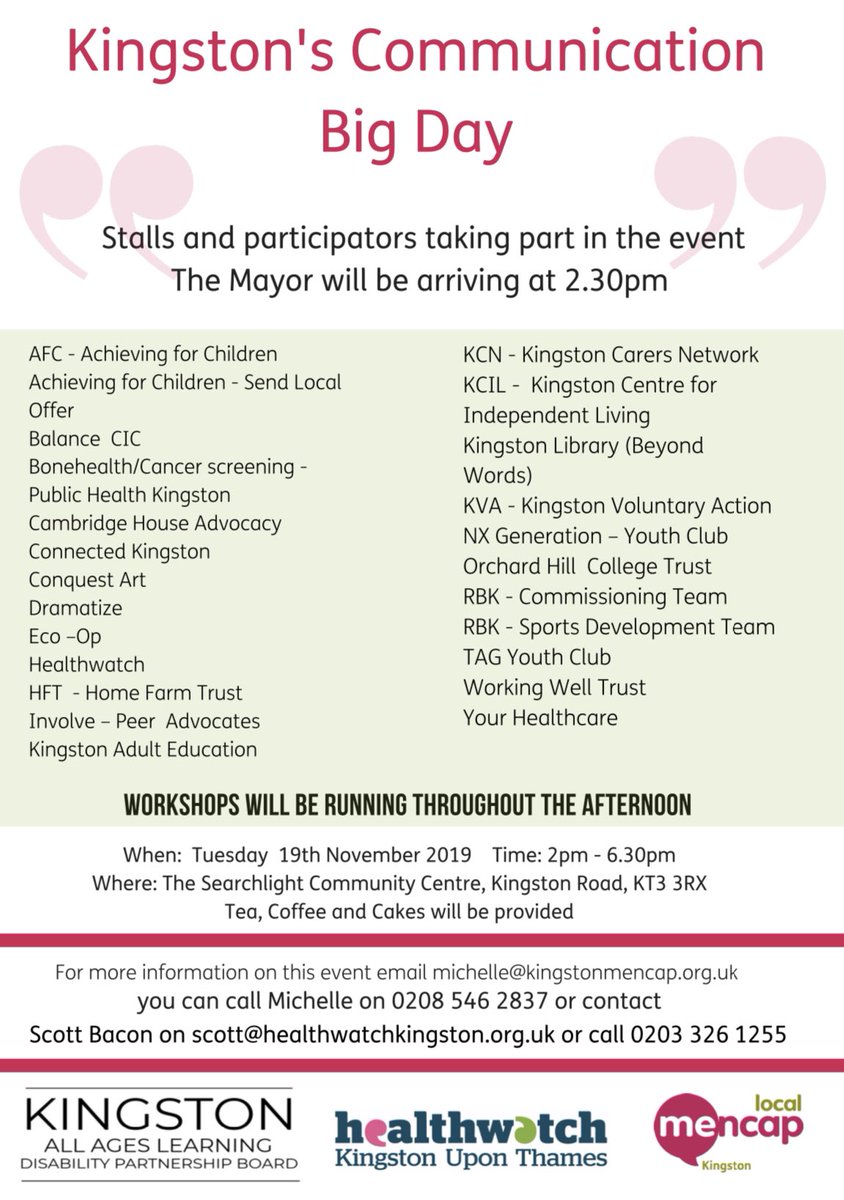 Can you help us buy a minibus? We would love you to get in touch - info@tagyouthclub.org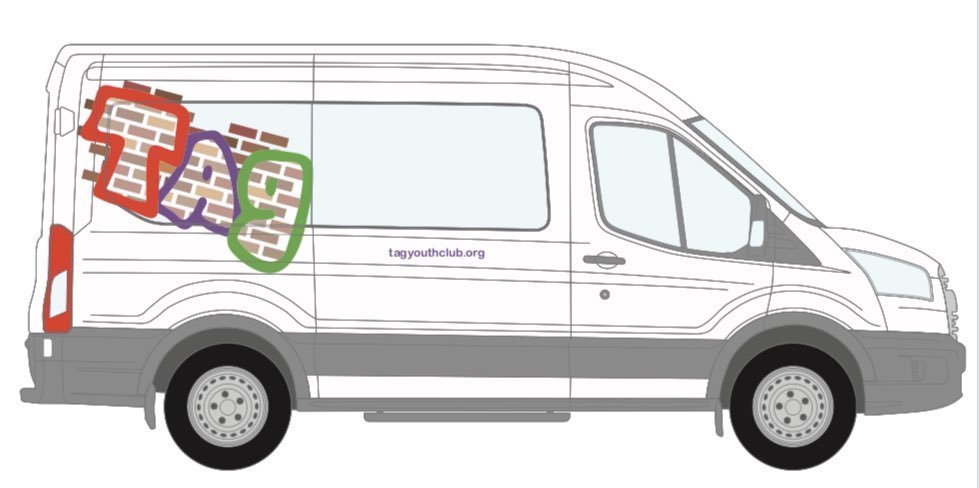 Facebook
33 young people attended tonights The Apprentice activities. Everyone was divided into either the boys or girls team. Young people brought along cakes to sell as part of the task.

The evening started with young people designing marketing (well the girls team did!) Then later the teams laid our their stock ready to sell to other members and their parents and carers. In true from the pricing was like the real programme!

Boys team £36.10
Girls team £56.35

Only 24 young people completed the end of session evaluation with 23 green and 1 yellow disc deposited. ... See MoreSee Less
Load more