The Youth Club For Disabled People
WELCOME TO TAG YOUTH CLUB
We are a youth club for disabled young people, who seek to provide a safe, stimulating and engaging environment for anyone with a disability to meet up with their friends, take part in fun activities and learn social and life skills.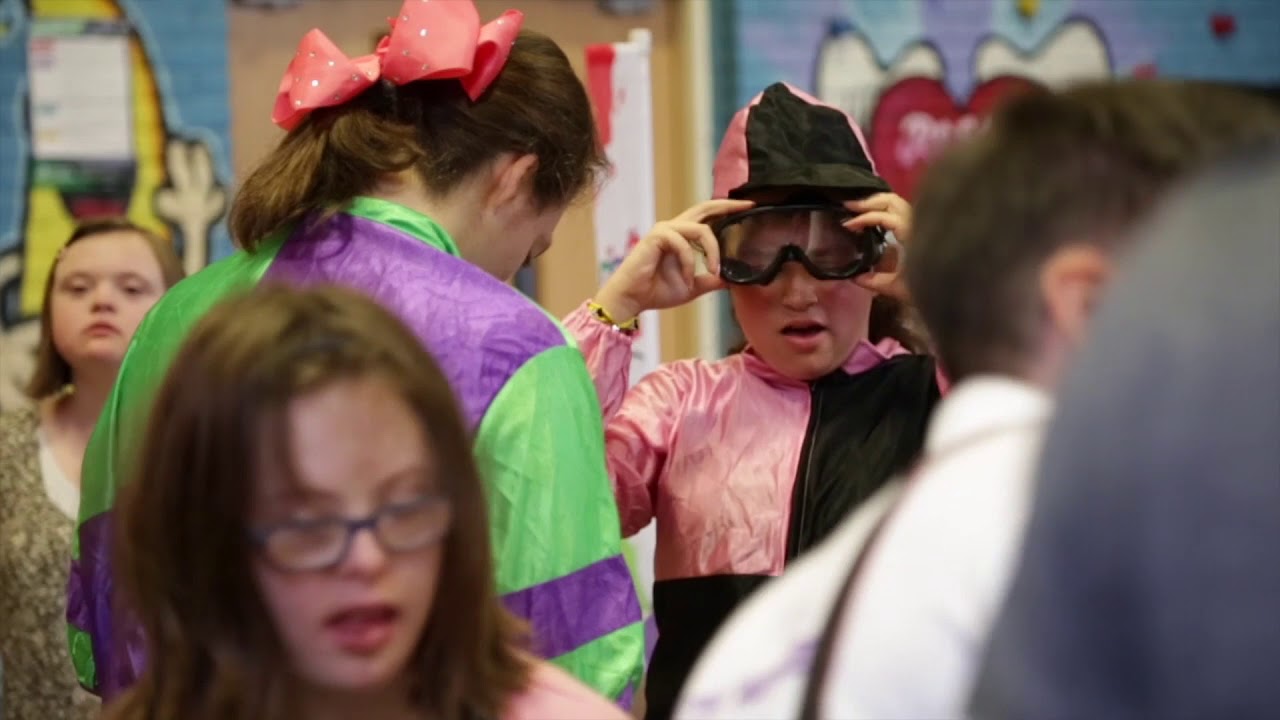 Which club are you after?
10-15 years old
5:30 – 7:00pm
Our Junior Club provides a safe environment for disabled children aged between 10 and 15 years, with any disability. Our sessions run on alternate Fridays all year round. The Club provides positive activities which are all about having fun, learning new skills and meeting new people.
15 – 25 Year Olds
7:30 – 9:30pm
TAG Youth Club meets weekly and aims to empower and optimise the potential of young people who have a disability between the ages of 15 and 25.  This is achieved through a range of work, at both the youth centre and in the community supporting through informal and experiential learning
Latest Junior Club Photos